President
Austin Shirley is a senior Computer Engineering student and a long-time member of USST. His main passion on the team has been bridging the mechanical and electrical designs together into a fully functioning product and tinkering with new parts whenever possible. Outside of USST, Austin is a keen jazz musician, outdoors enthusiast and a big fan of motorsports.
Austin's biggest goals as president are both to make USST accessible to more students and communities than ever before, and form a network with like-minded teams from around the world. He believes strongly in the power of outreach for inspiring a passion for space technology and STEM in young students.
VP Operations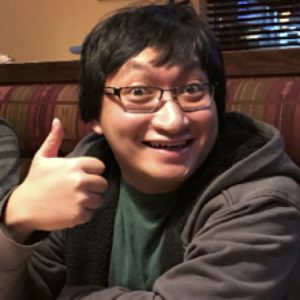 Joshua Arganosa is currently studying both Computer Engineering and Computer Science. Josh has been with USST for the past 5 years with some experience in both Mechanical and Electrical projects. He is currently employed with the ICT Service Desk at the UofS and helped with the technical side of things as Executive Secretary before becoming Vice President of Operations.
VP Engineering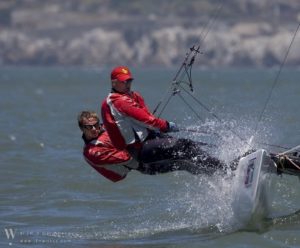 Seamus Woodward-George is originally from Victoria, BC with a background in yacht rigging, competitive sailing and a diploma in mechanical engineering. He has been a pioneer in the use of fibre composites and 3D printing in the construction of kinetic parts for the team's projects. When not at USST, Seamus enjoys spending time sailing, cooking and camping and is currently working on a B.Sc in Mechanical Engineering.
Treasurer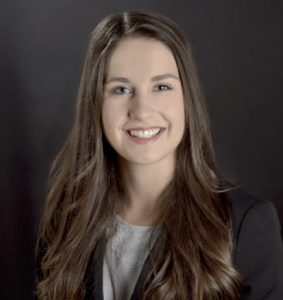 Nicole Parker is a fourth-year accounting student at The Edward's School of Business. She has a passion for finance and accounting and has been a member of the USST since 2015. Nicole participates in the team's annual budgeting, recording & monitoring finances, financial planning, and logistics. Nicole is honoured to have been a part of the team's first place success at the European Rover Challenge (ERC) 2015, and hopes to help the USST defend its title at ERC 2017! When not in school, Nicole enjoys camping, skiing, spending time with friends and family, and singing in her choir.
Secretary and Media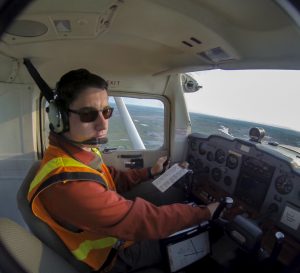 Danno Peters is in his second year of Engineering Physics. In addition to working on the mechanical and electrical teams, he manages the website, social media, and documenting progress for the team's project reviews. Danno enjoys spending time in the outdoors, photography, and is training for his commercial pilot license.
Electrical Team Lead
Carl Hofmeister is a fourth-year computer engineering student. He enjoys designing and programming embedded systems, especially with regards to getting multiple sub-systems to coordinate with each other. He is also an avid fan of open source software, and GNU/Linux based operating systems. Outside of engineering Carl is an oboist and has played with the Saskatoon Youth Orchestra for eight years, and occasionally with the Saskatoon Symphony Orchestra.
Mechanical Team Lead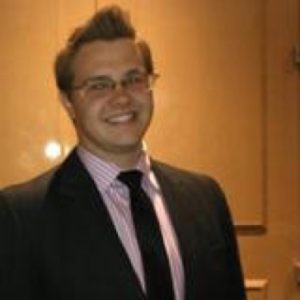 Luke Skotnitsky is in his second year of Civil Engineering at the U of S and has been a member of USST since 2015. He enjoys the hands-on work that comes with creating and testing prototypes for the Rover and is proficient in SolidWorks. Luke's goal for the season is to have a tested Rover capable of defending the USST's title at ERC 2017!