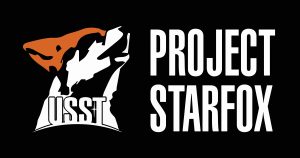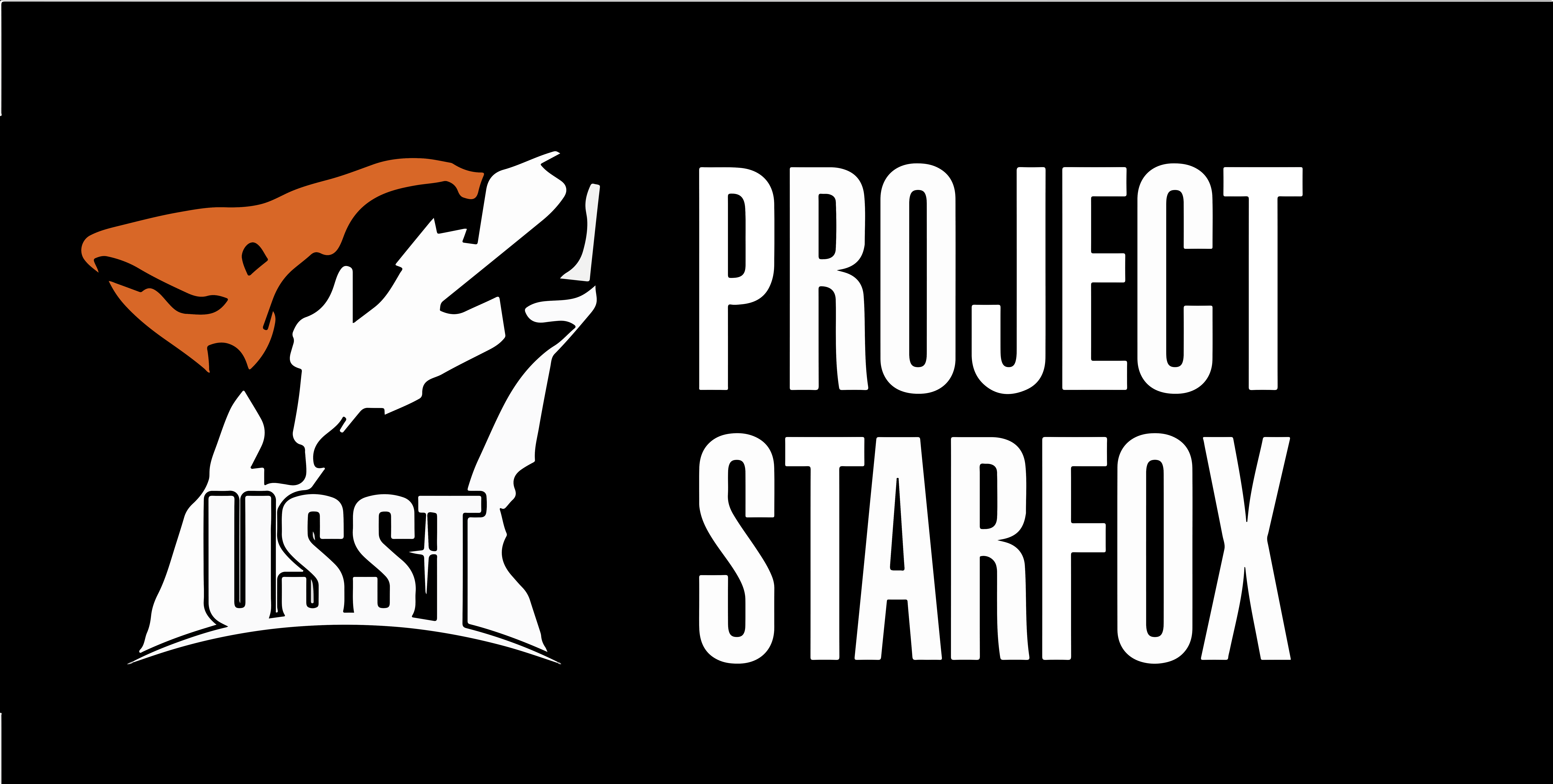 Project STARFOX (Spinning Terrestrial Analog Regolith Filtering Operation eXperiment), the USST proposal for the Canadian Reduced Gravity Experiment Design Challenge (CAN-RGX), has been accepted.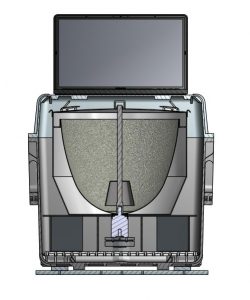 The STARFOX Division will be headed to Ottawa this summer to conduct microgravity research, with mission specialists Adam Lozinsky and Aaron Peters flying onboard the NRC's Falcon 20 research aircraft.
Adam Lozinski describes the project as "ambitious but approachable." The team is well on their way, having completed their critical design review and now moving on to constructing their testing apparatus (design shown to right).
Stay tuned for more updates!
To arrange interviews, contact:
Marielle Gauthier Communications Officer
College of Engineering
University of Saskatchewan
306 966-7924
marielle.gauthier@usask.ca
Featured phtoto by Danno Peters. From left to right Jordan Himmelsbach, J. Matthew Gjevre, Skylar Koroluk, David Forseille, Aaron Peters, Adam Lozinsky, Carson Daly, and Liam Gray.