The University of Saskatchewan Space Team designs and builds various space-related projects. From space elevators to rovers to satellites, we have been inspiring generations of young engineers for over 15 years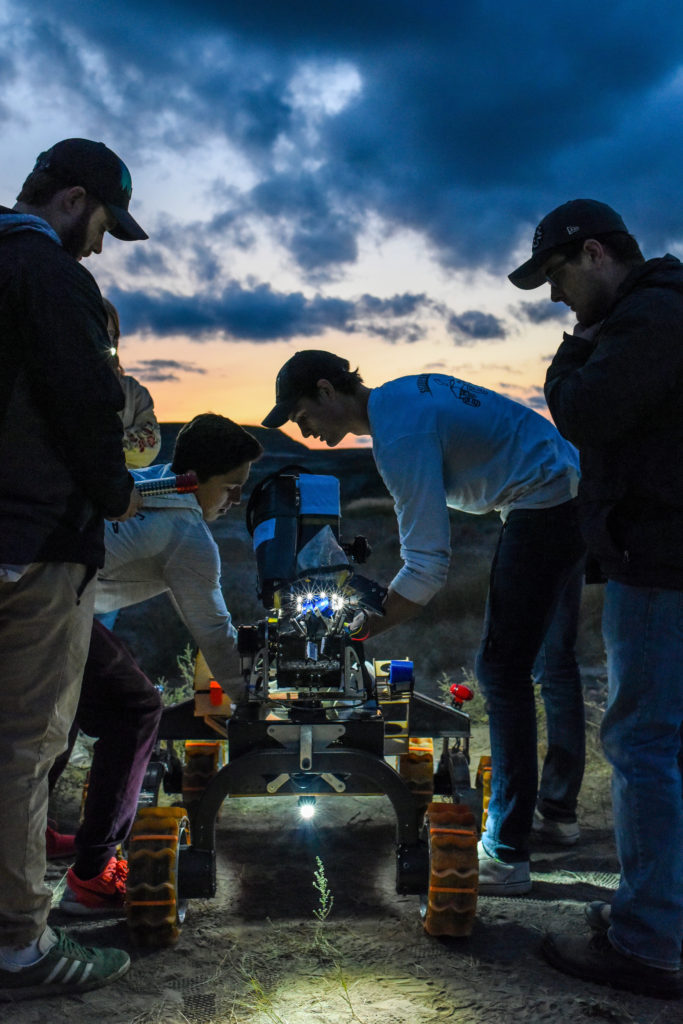 Currently on our 4th generation Mars Rover, we have competed in international competitions in Poland, U.S.A, and Canada. Our rover features a carbon fibre chassis, custom made electronics, and a 360° virtual reality camera system for driver assistance.
Click Above to Learn More about our Rover Project
In 2018 the USST received a grant from the Canadian Space Agency to design and construct a 2U cube-satellite. Measuring in at 10x10x20 cm, our satellite will be testing new battery technology while in in orbit in 2021.
Click Above to Learn More About our CubeSat Project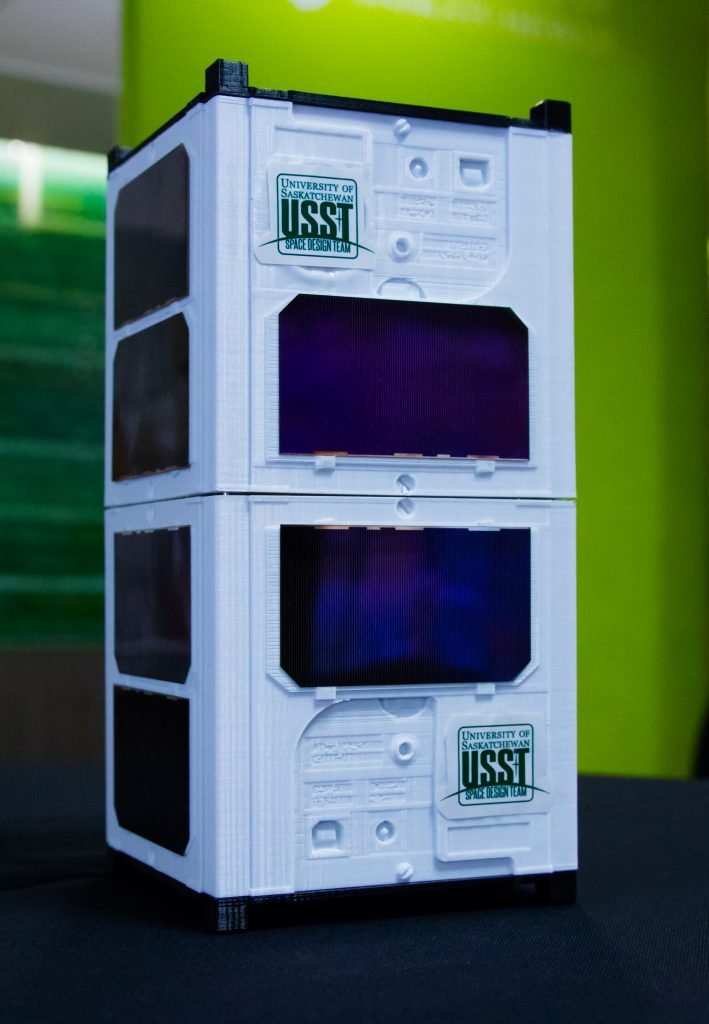 Thank You to Our Sponsors